{300} Yipppeeee
I'd love to thank EVERYONE for being such awesome followers :) I absolutely love that I hit 300 followers- especially during my finals stress time, where I have to really take joy in the little things!

To thank you all- I'd love to do a giveaway for one of my NEW necklaces in my etsy!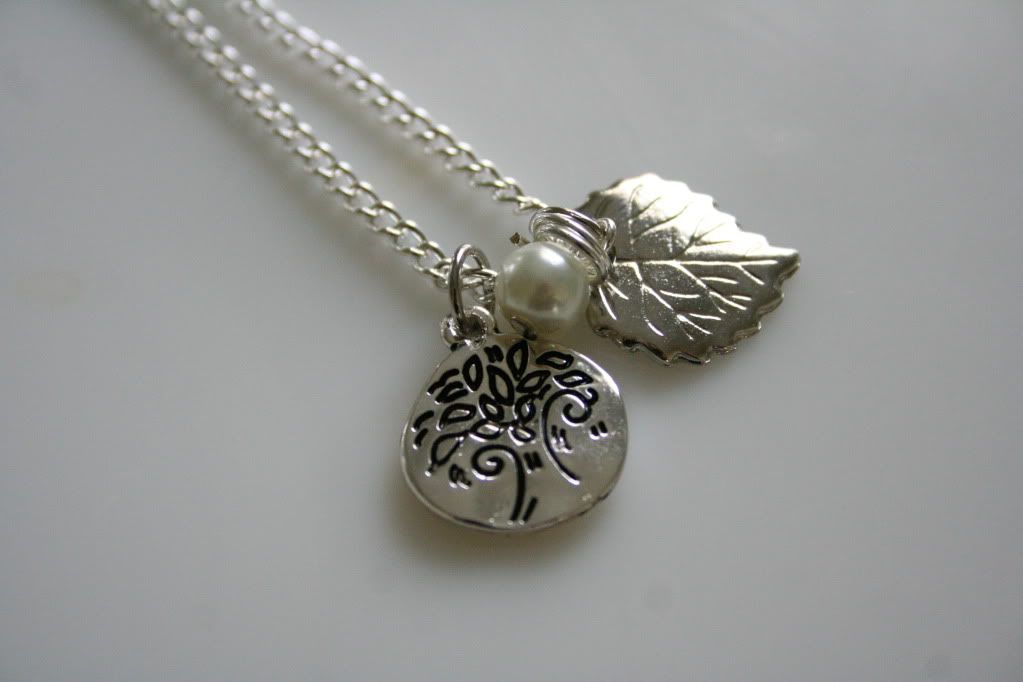 Yep- certainly a new favorite for me!
(or if you'd rather- you could chose one of my other necklaces from etsy!)
I'm going to try something a little new this time for entries! Ready for this??
As always- make sure you are a follower before entering! Easy little step- just click that "follow" button first!
Do as many of these entries as you would like!
- Make sure to comment in seperate posts for each you've done!
1.
Tell me something you wish you had
300 of!
(
snickers bars, dollar bills, cats....anything
!)
2.
Link up
ONE
of your absolutely favorite crafts you've done! Then post a comment telling me which craft you linked! (
if you'd rather post a giveaway of your own- thats fine too! Just lable it "giveaway
")
3.
Add my button anywhere on your blog
4.
Blog/facebook/tweet about the giveaway! (one entry for each that you do! If you tweet dont forget to include
@kittyvogt
)
5.
Purchase anything from
my etsy
with the code FOLLOWER for 15% off! (3 extra entries)
(thats a possible 9 entries total!!)


Thanks again to all of you for being so fantastic!!
The giveaway will be open for a week!
(today is also the last day for the earring giveaway on the right side of the blog- dont forget to enter!)