(if I had time to watch Westside Story right now- I would...and maybe even video myself dancing to "Cool")
Anyone else think their blog makes them look "cooler" than what they are?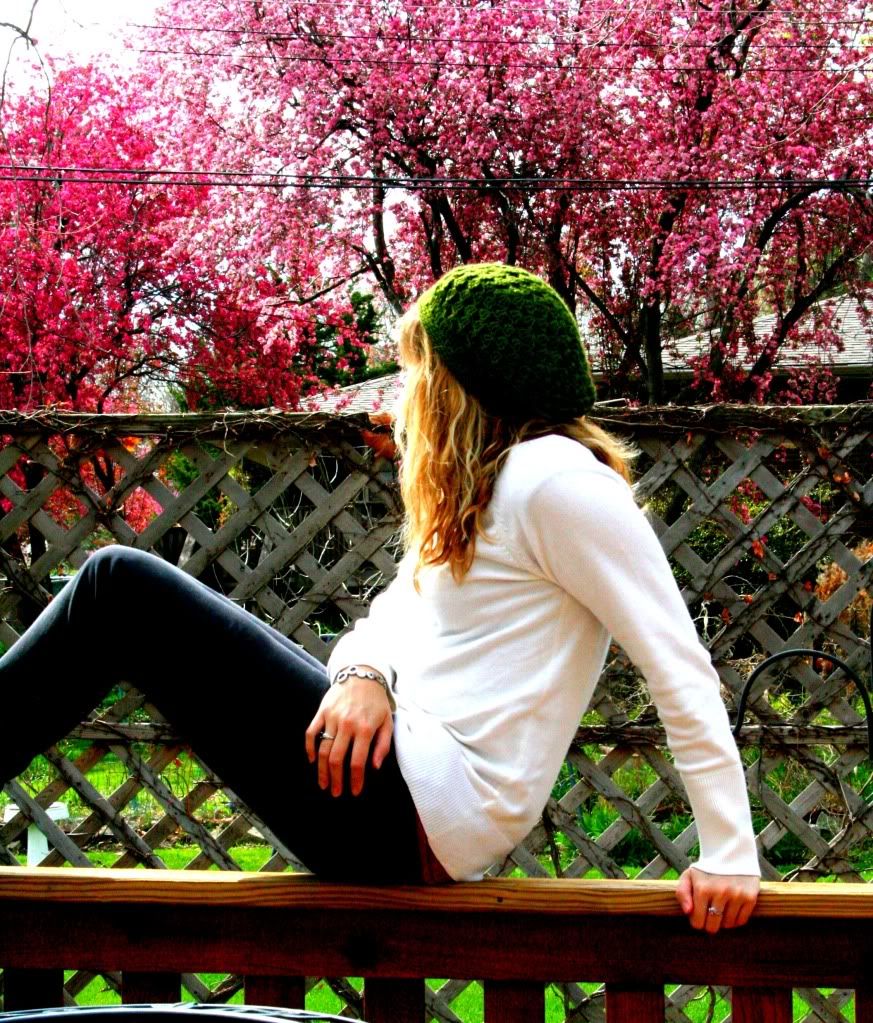 You have no idea that before this picture was taken- I had only gotten out of bed twice in 5 hours of studying. Or that the 2 days before- I was wearing oversized tshirts and hadn't showered in a few days.
(some of you that know me are thinking- "no surprise there! I was wondering if she got "cooler" since she graduated or if she is still same ole no-makeup pony tail wearing Kitty!" )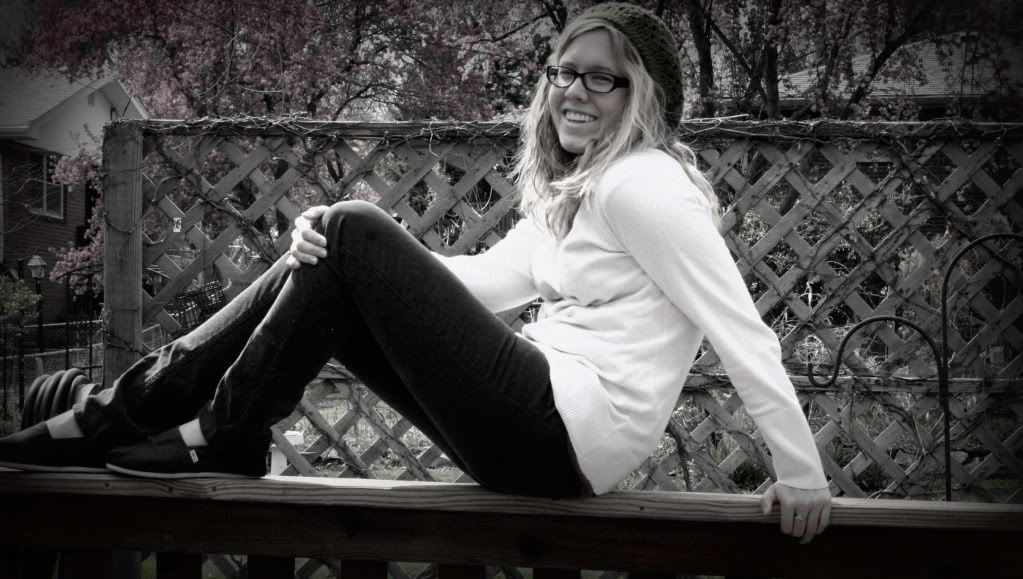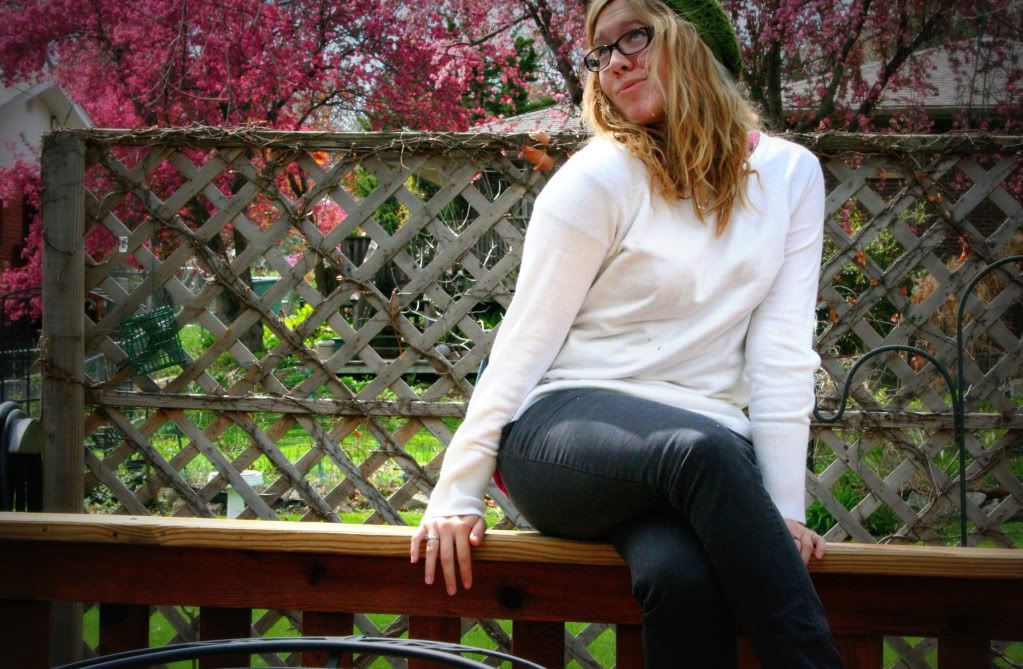 Good thing that side of me only types- and doesn't take pictures!
Maybe I just destroyed my cred- or maybe you all are thinking "eh- never thought she was that cool"

But the gross- "havent gotten out of my room since 5pm because tomorrow's final is going to eat me" Kitty likes these pictures because it reminds me someday soon finals will all be over.
(Hang with me during finals- be expecting exciting and fun posts in LESS THAN A WEEK!)