I'm pretty into the woodsy, outdoorsy phase right now. I saw this
pencil holder
, and decided I could do the same thing. Thanks to a heavy winter storm, there were plenty of branches in the neighborhood to pick from!
Supplies:
1. log/large branch as wide as you would like your holder
2. Saw, something to cut it down to size
3. Large drill bit. One that is as wide as your pencils/pens you plan to put in it.
4. Vice, or really strong hands
Its just like it looks, cut your log to the height you would like.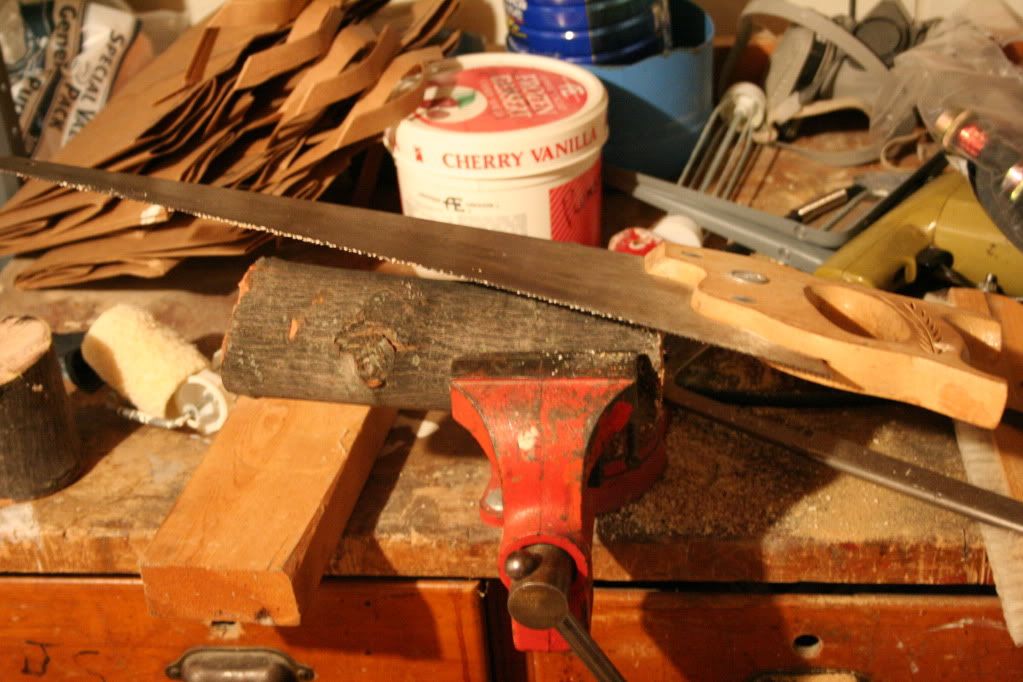 Then drill holes in the middle!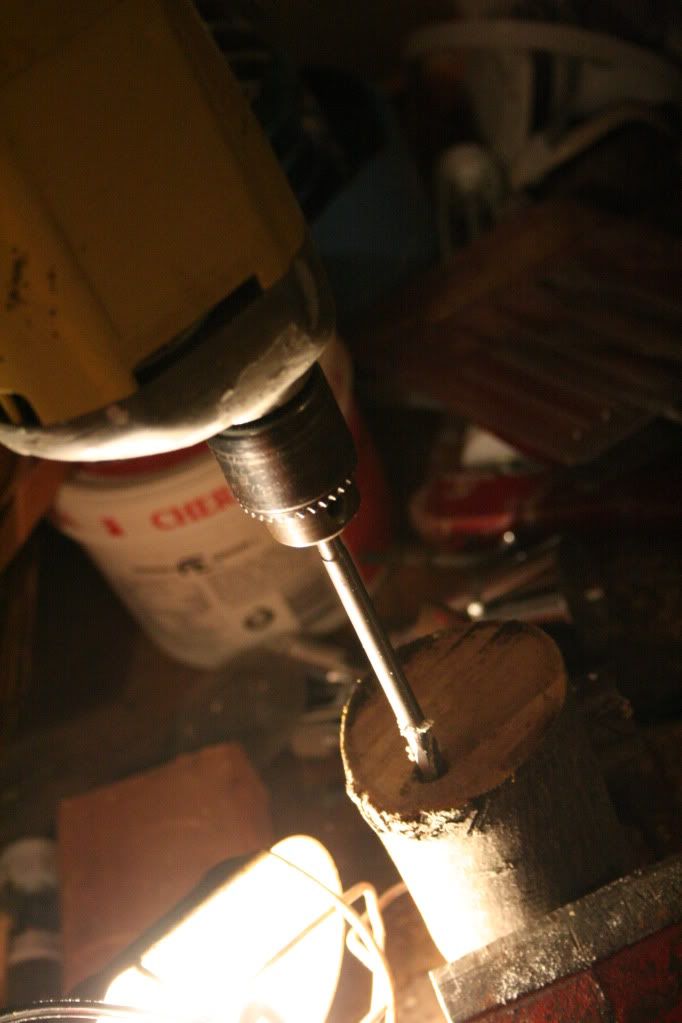 I loved the look of the final project. This one I made for my friend Brittney, who had the outdoorsy/wood themed wedding last summer. You could even get creative and carve/wood burn things into the side of your log!