All I can really say, is so far, its been a wonderful trip! We woke up early, to take the plane down to New Orleans!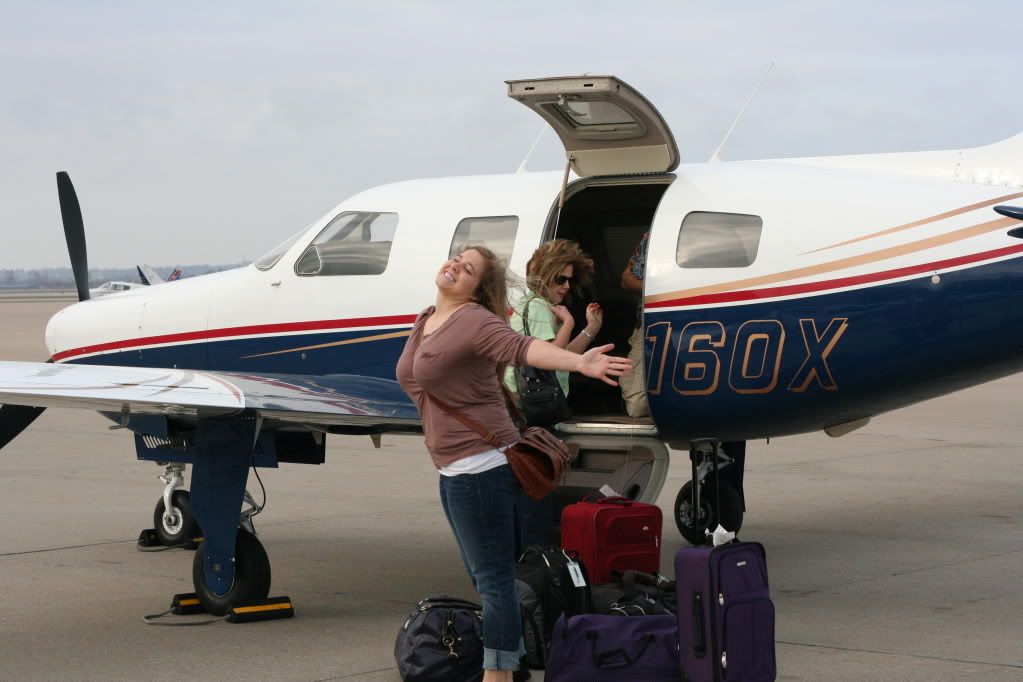 I got alot of studying done, enjoyed the scenery, and took a short nap....when I woke up with slobber all over my book. Whoops!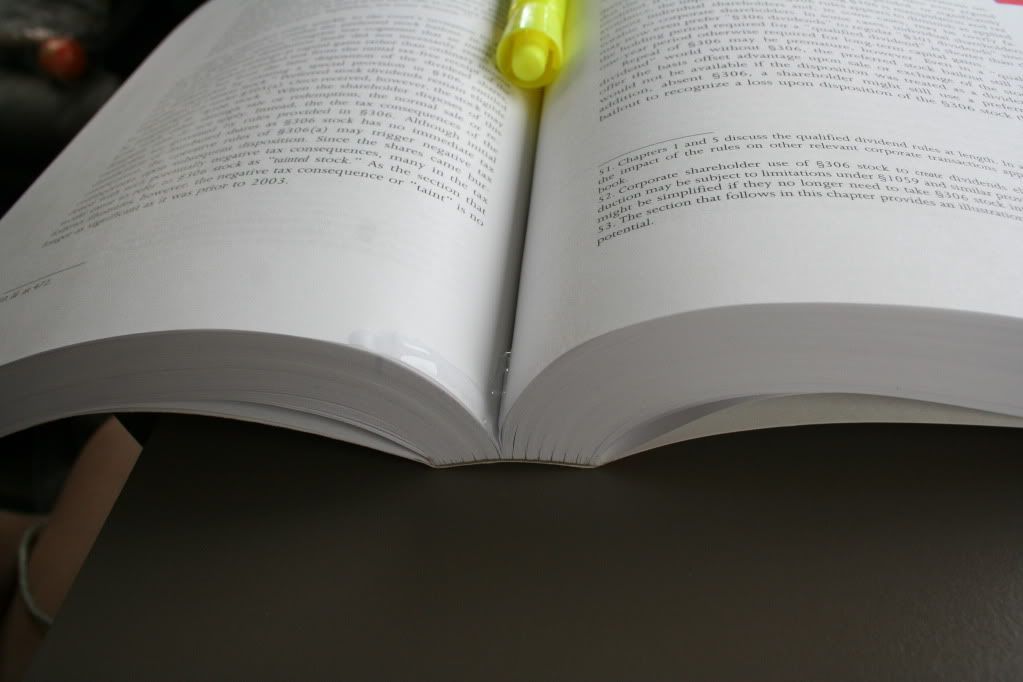 We got here mid afternoon, walked around, enjoyed the scenery, and of course got to experience St. Patrick's Day here in the city!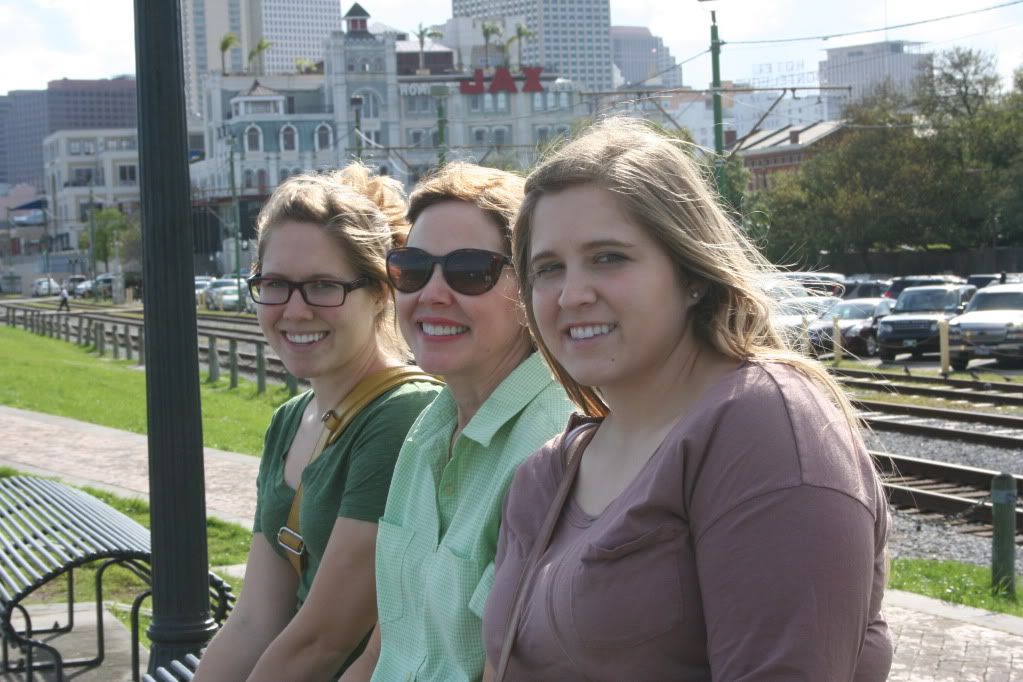 We ate at Cafe du Monde- and got
Beignets and cafe au lait
I really love how old and colorful everything is!! Even though you can still see so much damage to the buildings, everything that is still in one piece, looks great!
And finished the night with a festive parade!
Hope everyone had a wonder St. Patty's day!