Here is another update on my life through instagram!
After I left New Orleans from Spring Break...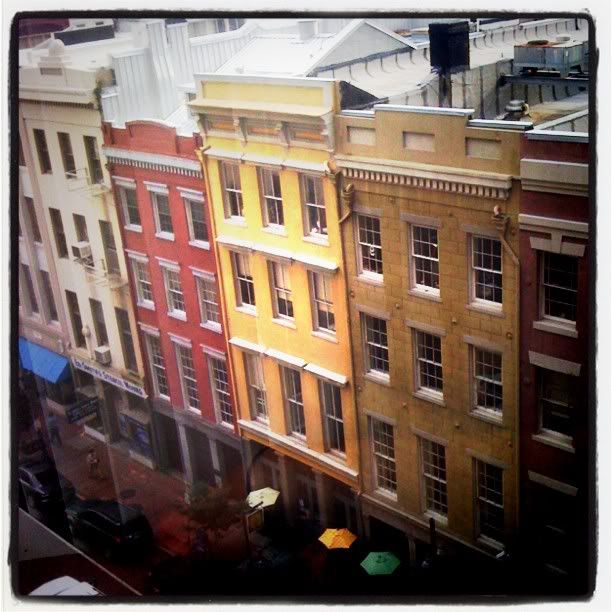 My favorite, " almost graduated from college and is going to be a big time actuary" cousin came to visit!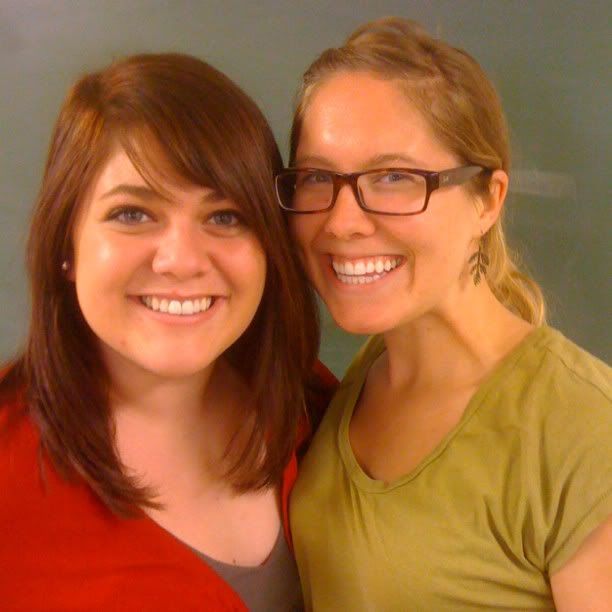 I made MASS amounts of sushi. I hate making it just for that single day
And I found Bailee crawling in my drawer. I honestly thought it would either break my dresser, or she would be stuck. Obviously I like my dresser more than Bailee.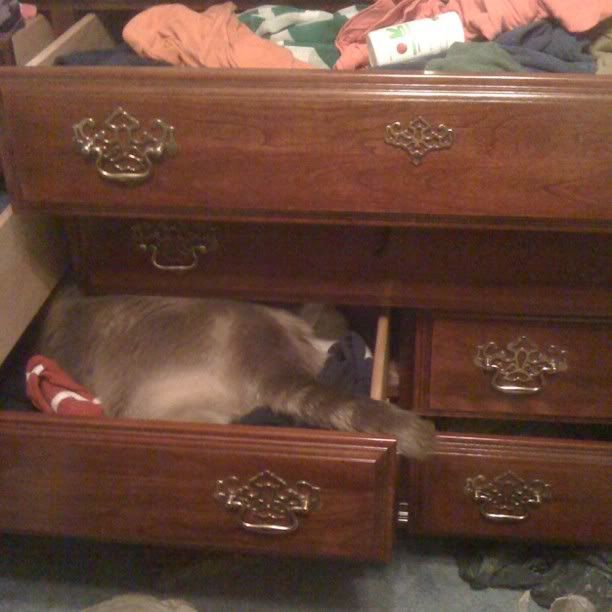 As for other updates on life- I finally hit my goal for training for the half marathon! Yesterday I ran 12 miles, and although I thought I may die....I did it! Therefore, as long as I keep up running medium length runs, I should be able to at least suffer through it! I'm worried about the heat, but other than that...I should be able to keep going!
Special thanks to my two running friends (Julie and Rhianna) who have encouraged me tremendously throughout the way! Without their guidance, I never would have been able to "learn" to run!
In case anyone is wanting to start running...let this encourage you! I'd run off and on through college, never more than 2-3 miles or so. I decided to train for a 5K last fall, and ran up to 4 miles as a record high (I ran to my aunt's house and had to ask her to drive me home)
I took Dec-Jan off from running. Started up again in February, and one day I decided to go from running 3 miles, to an 8 mile run. I realized running is really all in your head, you just have to do it!
Anyway, I'm living (barely after that run yesterday) proof that you don't have to be stick skinny, and you don't have to have been in track in high school, but its just motivation!
Running was basically my high for the week! I'm still going through the job hunt, and finals are getting closer. I'm starting to wind down the etsy shop for a while, with all the stress of this month! I have a few crafts I've been working on as well...but haven't had a second to upload photos! Hopefully I'll have a new craft for tomorrow!