Have you ever heard of
My Memories
before? Well I recently tried them for digital scrapbooking!
I hate the extra costs of printing out pictures, then the cost of supplies, and space for scrapbooks...and this digital scrapbooking is the perfect solution!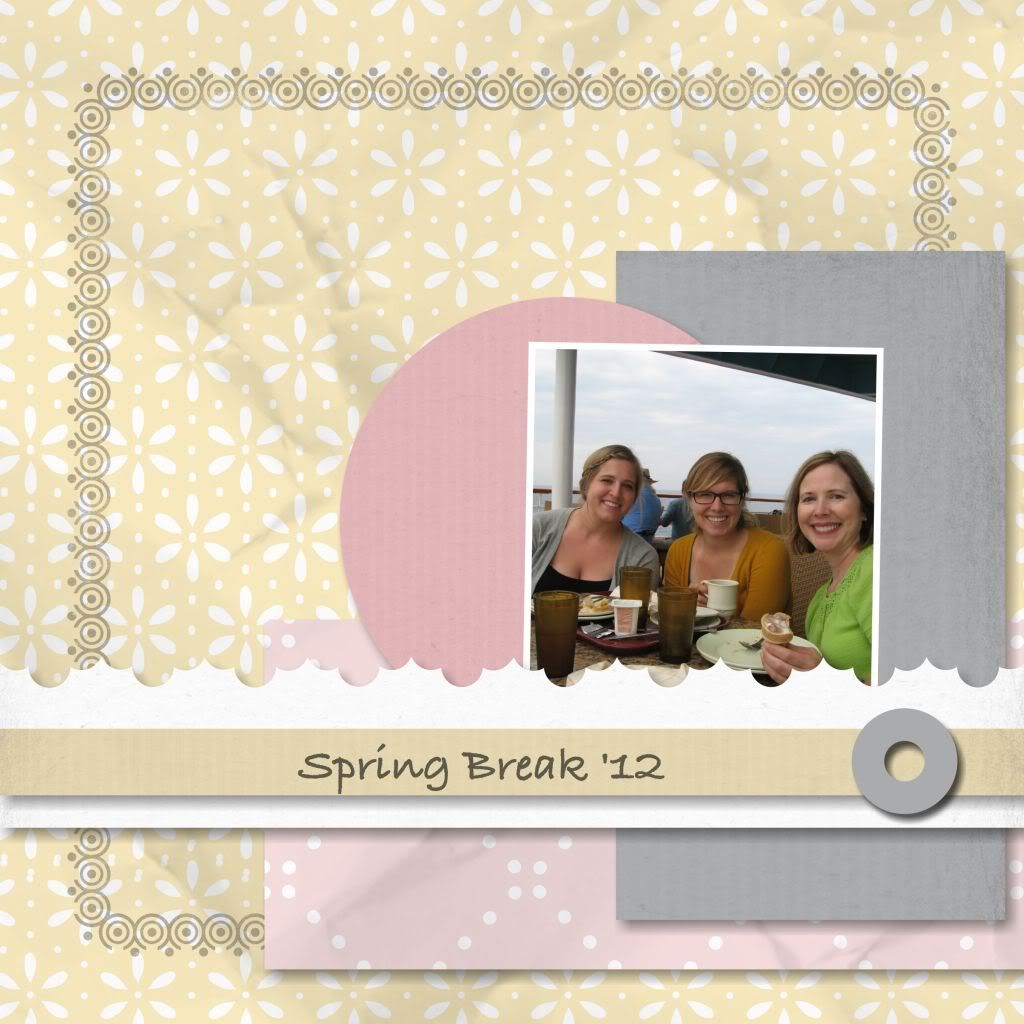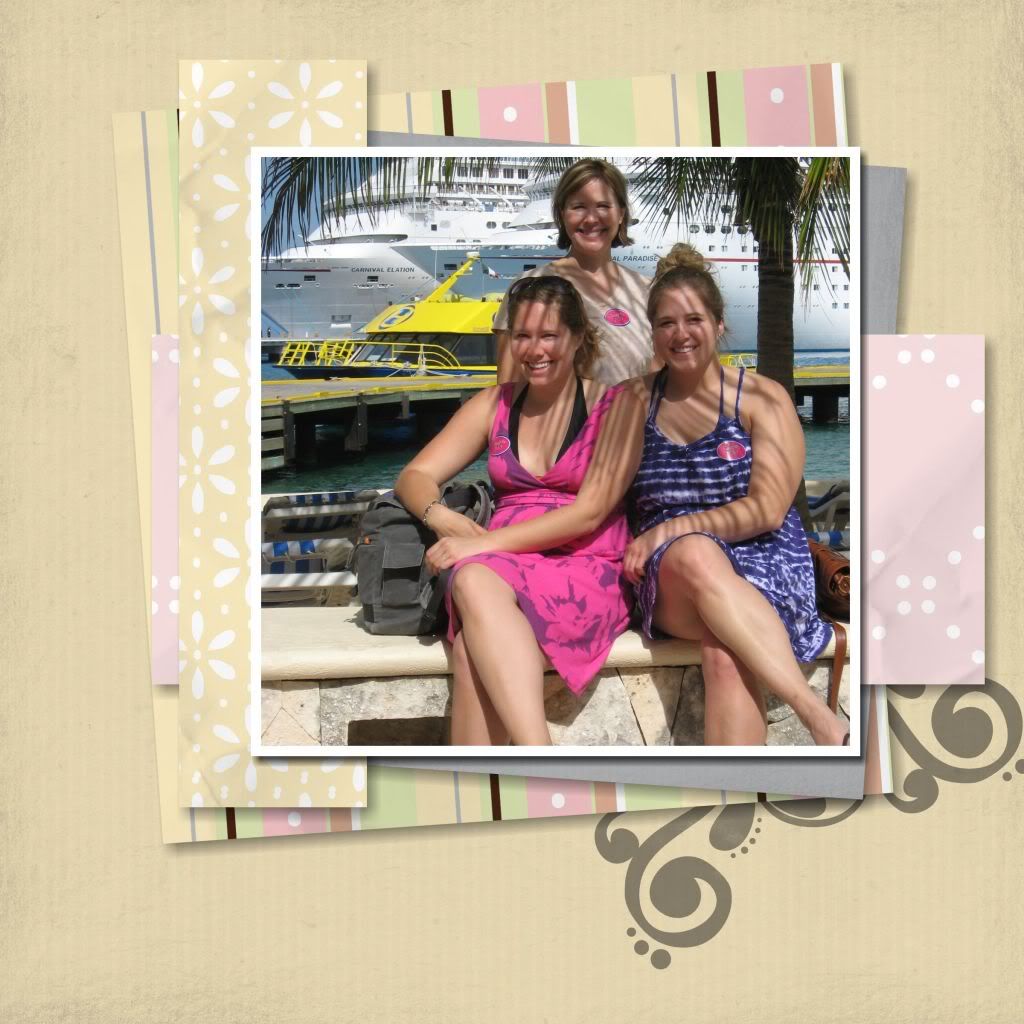 My Memories
wants to giveaway one
digital scrapbooking software
to one of my readers!
My Memories Suite is the #1 rated scrapbook software. Not only is it affordable and fun, it's also extremely easy. Whether you're new to digital scrapbooking or a seasoned pro, My Memories Suite is the perfect digital scrapbooking software to use.
They also have tutorials on how to use the program, along with other items such as photo books and all sorts of digital kits!
ALSO- all of you can get $10 off the digital scrapbooking software AND $10 off the digital scrapbooking store! Just use this code: STMMMS39929
Here is how to enter!
In order to be eligible, you must be a follower here,
And enter by going to My Memories and telling me something about it: what is your favorite kit? or what do you like best about it?
then for extra entries, do one or all of the following!