I love suitcases!!!! If only I actually used them on a regular basis!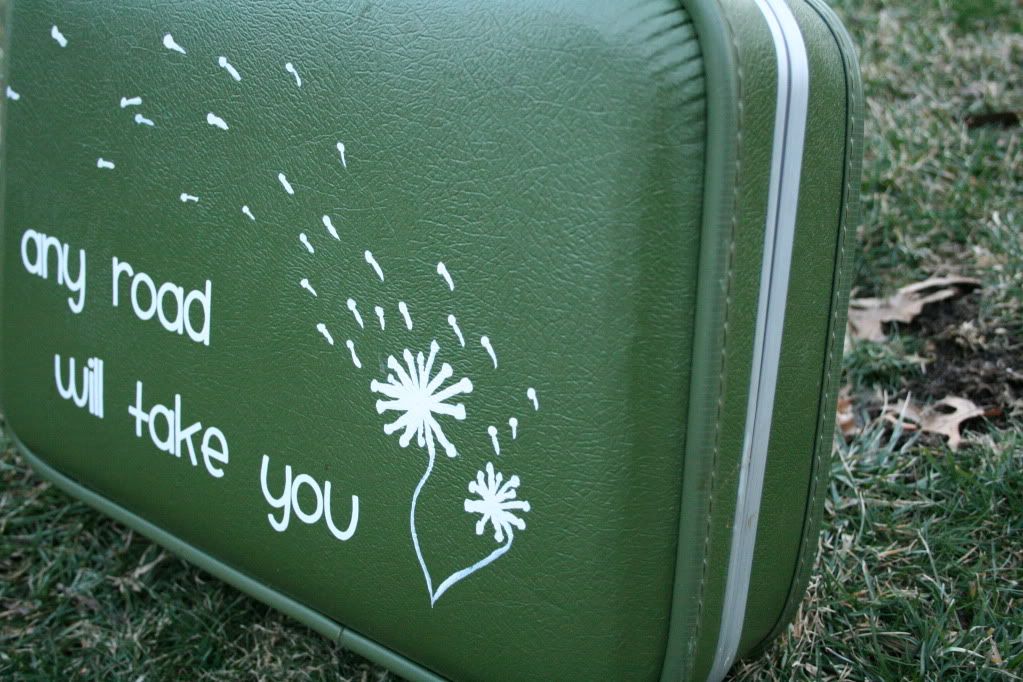 This one I picked up at Salvation army for $1.79.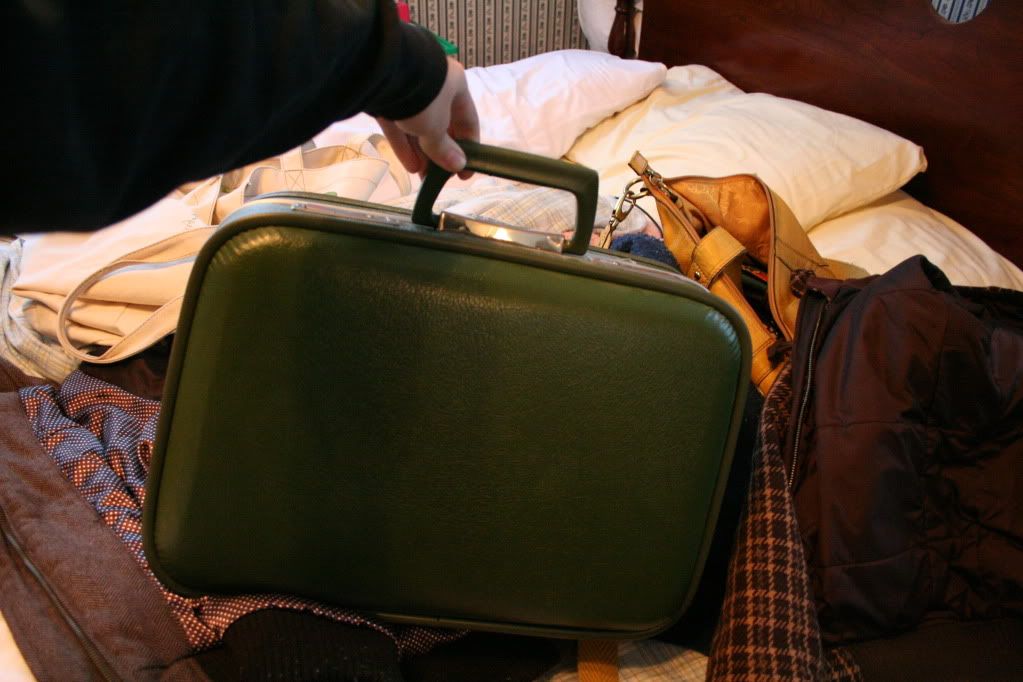 I first painted it.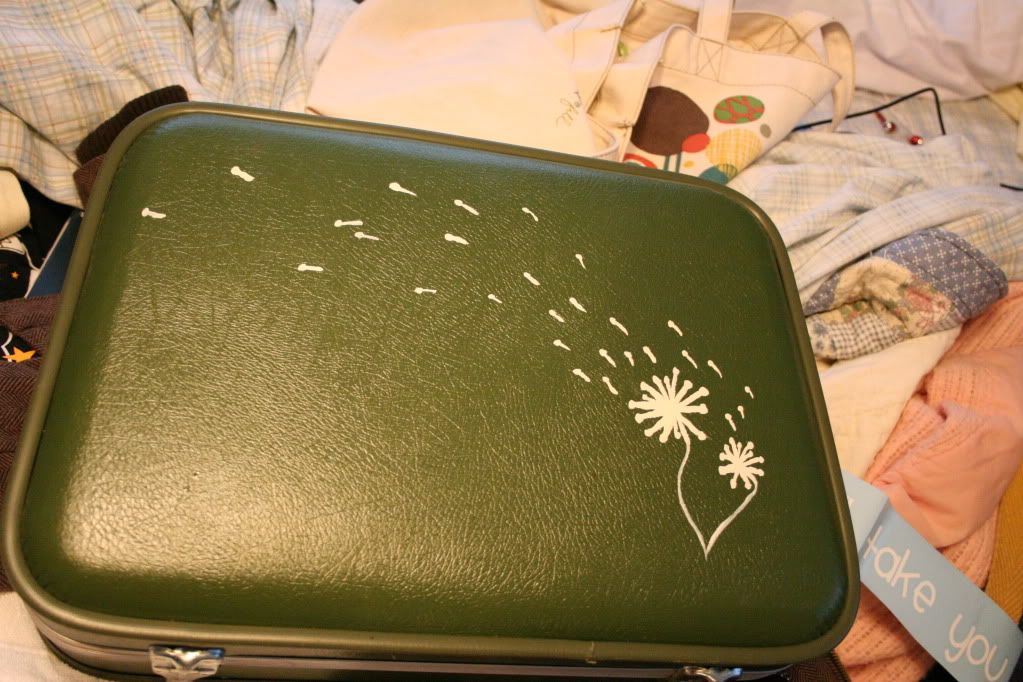 Then used decals I had to make it even better!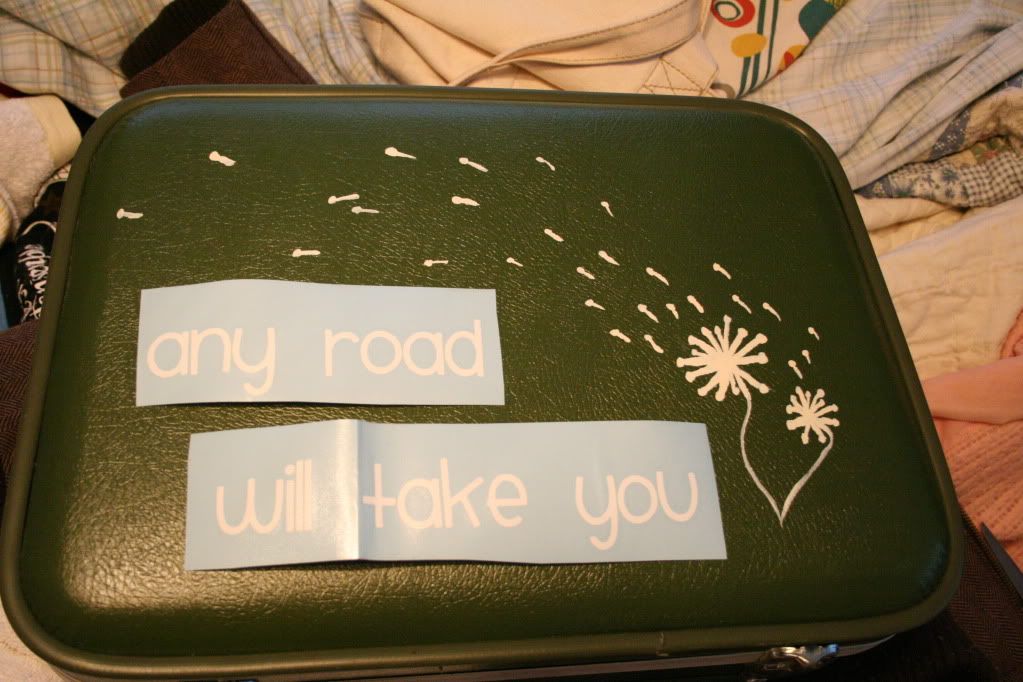 The words come from the motto by which I decided to live my life before starting law school
"if you don't know where you're going, any road will take you there
" - Cheshire cat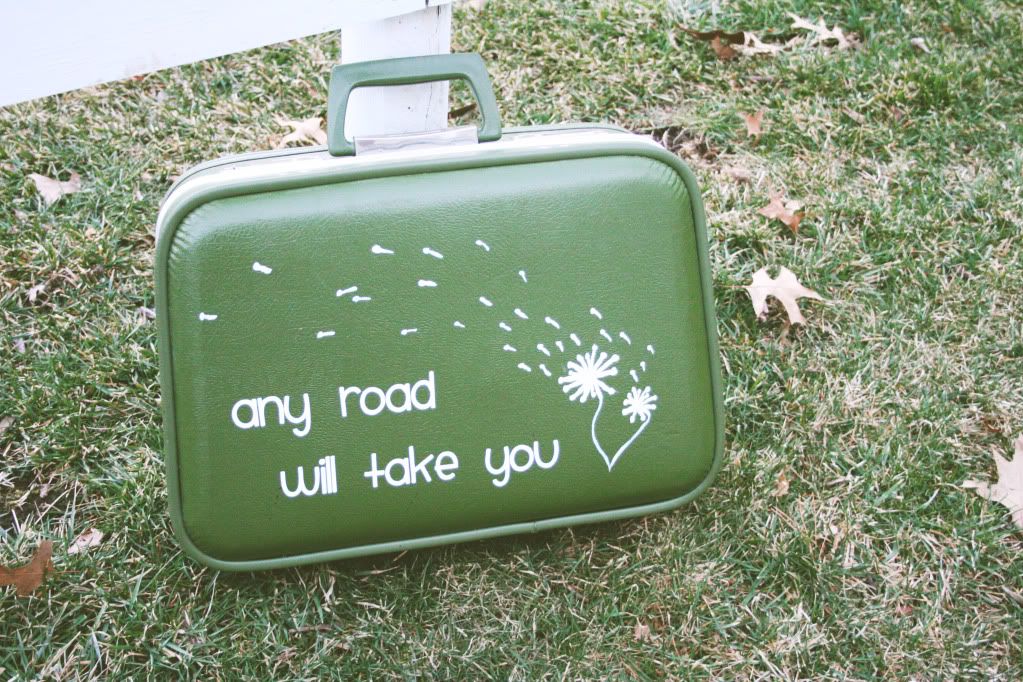 One of my favorite parts of the suitcase, was the inside...that is actually what persuaded me to buy this one!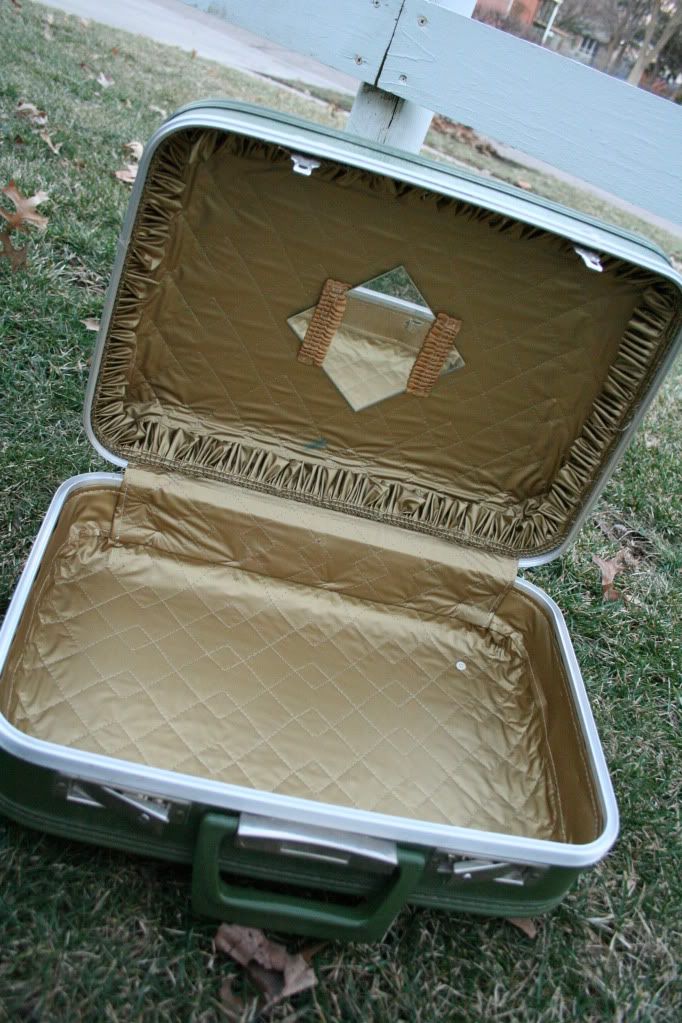 Pay attention tomorrow for the 1,000 follower giveaways (that's correct...multiple giveaways!)