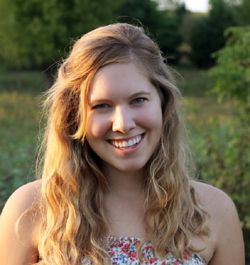 Oh dear, where to begin.
Hi, I'm Kitty- a twenty-something year old, brand new lawyer from the midwest. If I spent all time studying law during school, well I just would have gone crazy.
I ended up at law school....because I just didn't know what to do! In May 2013 I finally got through law school, and graduated with my J.D. Hopefully, this inspires some of you that it isn't so awful, and you can certainly make it through!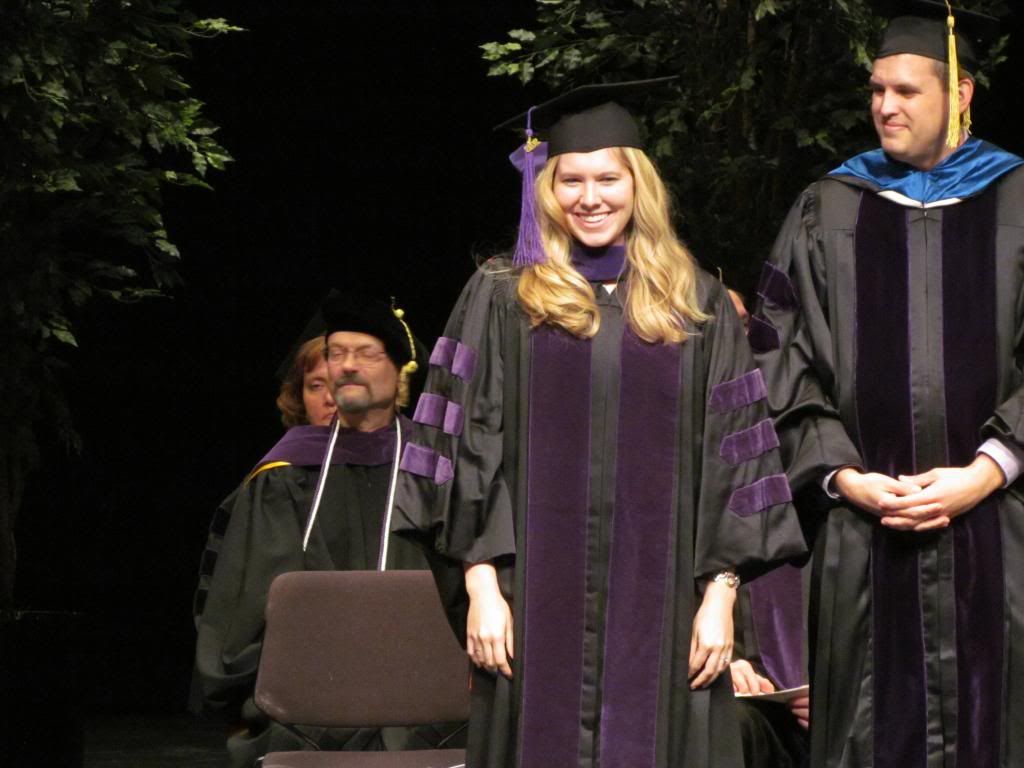 For this part of my life, my motto is f

rom the Cheshire Cat
"if you don't know where you're going,
any road will take you there"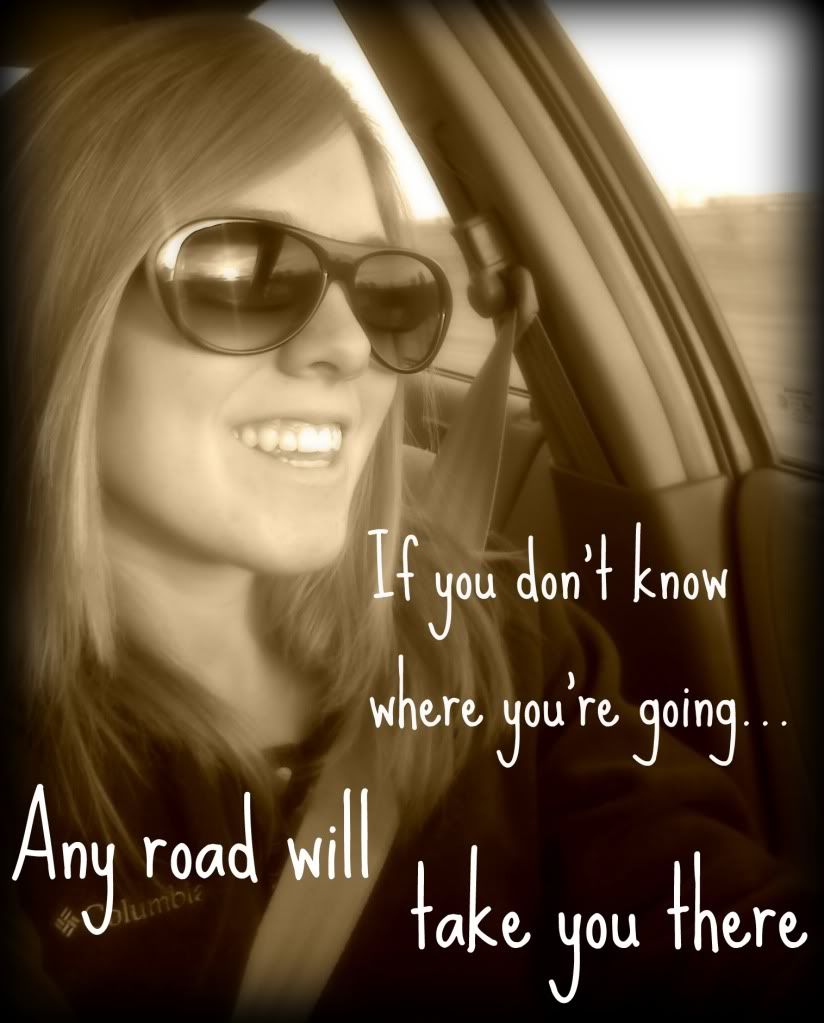 That is how I ended up here at law school. I had no idea what I wanted to do- but I knew that I couldn't just wait for it to happen. I decided on law school- to hopefully prepare myself for whatever comes along.
I know that God has a plan for my life- and I truly believe he is up there smiling thinking "she has no idea what I have in store for her...but its going to be awesome...so get ready"
My mind is always racing- I'll be in the middle of reading a case about slipping on banana peels at train stations- and the next minute I find myself with a glue gun in my hand, not knowing how one thought lead to the next. One day I think of 10 crafts, other times I go an entire week without one.

It took until the summer before my third year of law school to really feel that this is where I was meant to be.
I've never felt more sure that I should become a lawyer. Its amazing how I had gone through two years, feeling wishy washy about the whole situation, and then one day I realized I loved my classes. When I finally started working as a law clerk that summer, in the real world, I realized I will love my profession. I love going to work every single day, and I find what I do fully interesting. As a lawyer, I know I will never stop learning, and I hope everyone will be able to have that feeling someday.
Crafter, Ex-Barista, Photographer, Sister, Lactose Intolerant Ice Cream Eater, World Traveler, Lover Of All Things Wedding, Daughter, Christian, Business Management Graduate, Bargain Shopper, Granddaughter.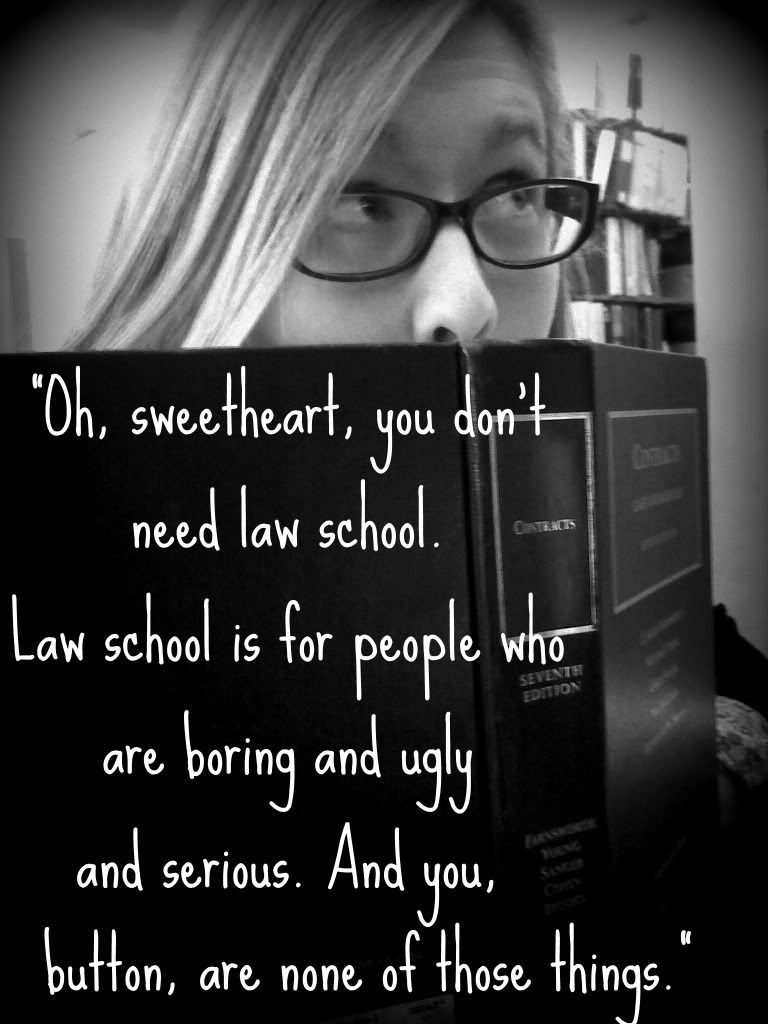 More about me:
I'd love to own my own coffee shop, book store, and craft store. A few interesting facts: It takes everything I have not to go up to strangers and ask them to hold the baby. My favorite place is an airport, alone. I love to people watch, and airports have the feel of possibilities and spontaneity. With enough money- you could go anywhere. My favorite type of person is a friendly stranger- whether its in a line, a store associate, or someone sitting next to you in your first day of classes. I hate starting the conversation, but if you make the first move, I will keep it going. After college, I want to live anywhere...as long as it is a city. Finally, I don't like dogs, unless they look and act like a cat.